Services
We offer high-quality flexible services in many areas within life science. Our CRO Services offer extensive bioanalytical and QC testing services in a GMP setting. We offer expert diagnostic services for autoimmune and neurological disorders, as well as cell and manufacturing services.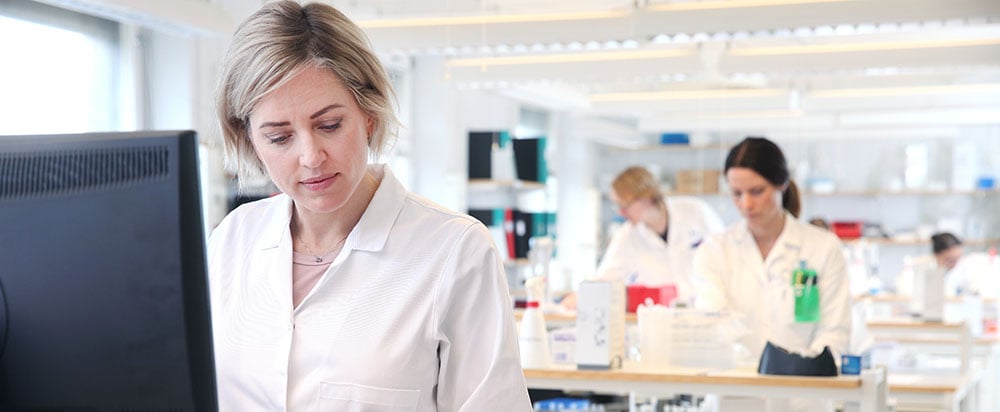 OUR SERVICES
Use our bioanalytical service experts to get the preclinical and clinical data to support you decision-making.
Bioanalytical Services
Our clinical testing uses a comprehensive range of diagnostic tests and test panels. We also provide testing services and support for therapeutic drug monitoring.
We offer versatile solutions for pharma, biotech and CRO customers, as well as to our partners within diagnostics.
Custom Development